Kenya Private Budget Safari
8 Days Private Budget Safari
Always wanted to go on a safari but never had the budget? This safari offers a complete private tour with comfortable accommodation in beautiful places for a reasonable price.
This safari is suitable for everyone. All our trips are tailor-made with a lot of passion and specialist knowledge of the country. Do you want to change something? Tell us your wishes and we will create a travel program that fully meets your expectations.
$1,880 p.p. based on 2 adults traveling in low season.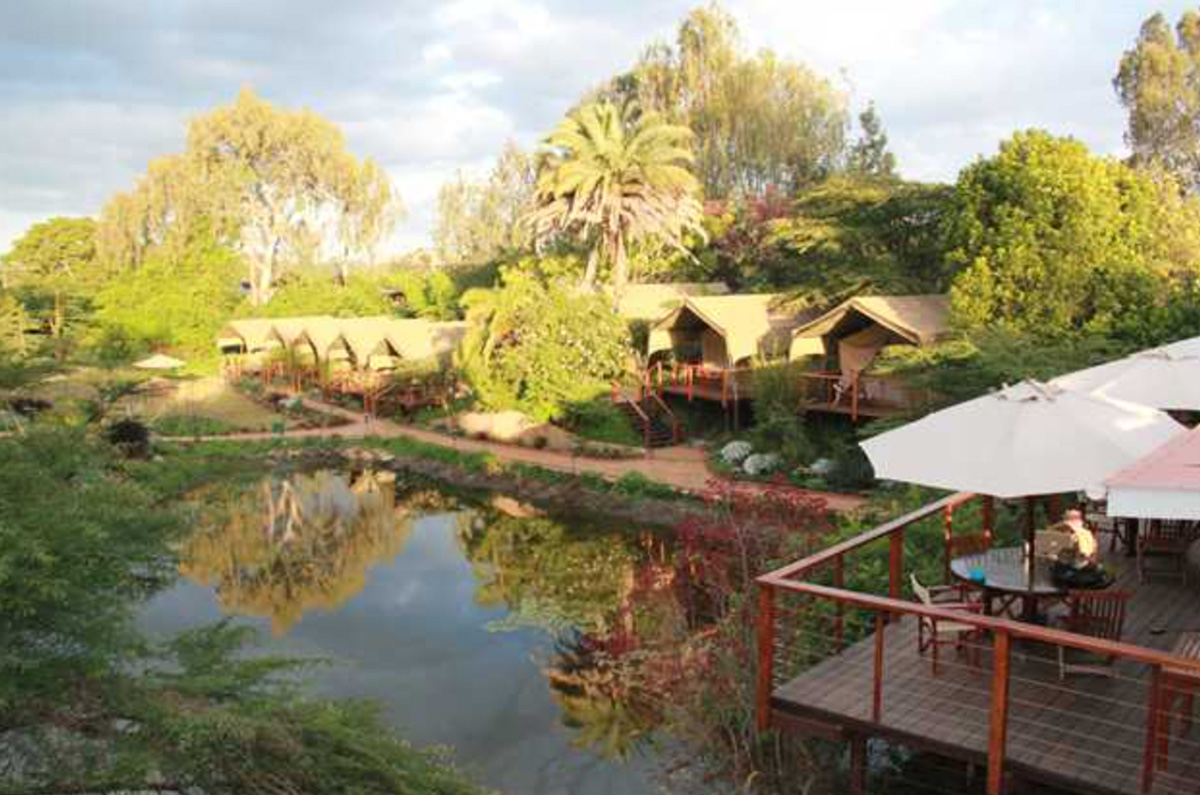 After a long flight you will be met by our guide/driver to check in at the hotel. A quiet first day of the trip to start your safari adventure well rested!
Wildebeest Eco Lodge (bed and breakfast)
Drive through the impressive Rift Valley to Lake Naivasha. This is the largest and most beautiful freshwater lake in Kenya. In and around the water, nature is beautiful with its many types of animals.
Explore the lake on a 1-hour boat tour. Sail among the hippos, spot the many special water birds and see the African osprey catch a fish.
Camp Carnelleys (full board)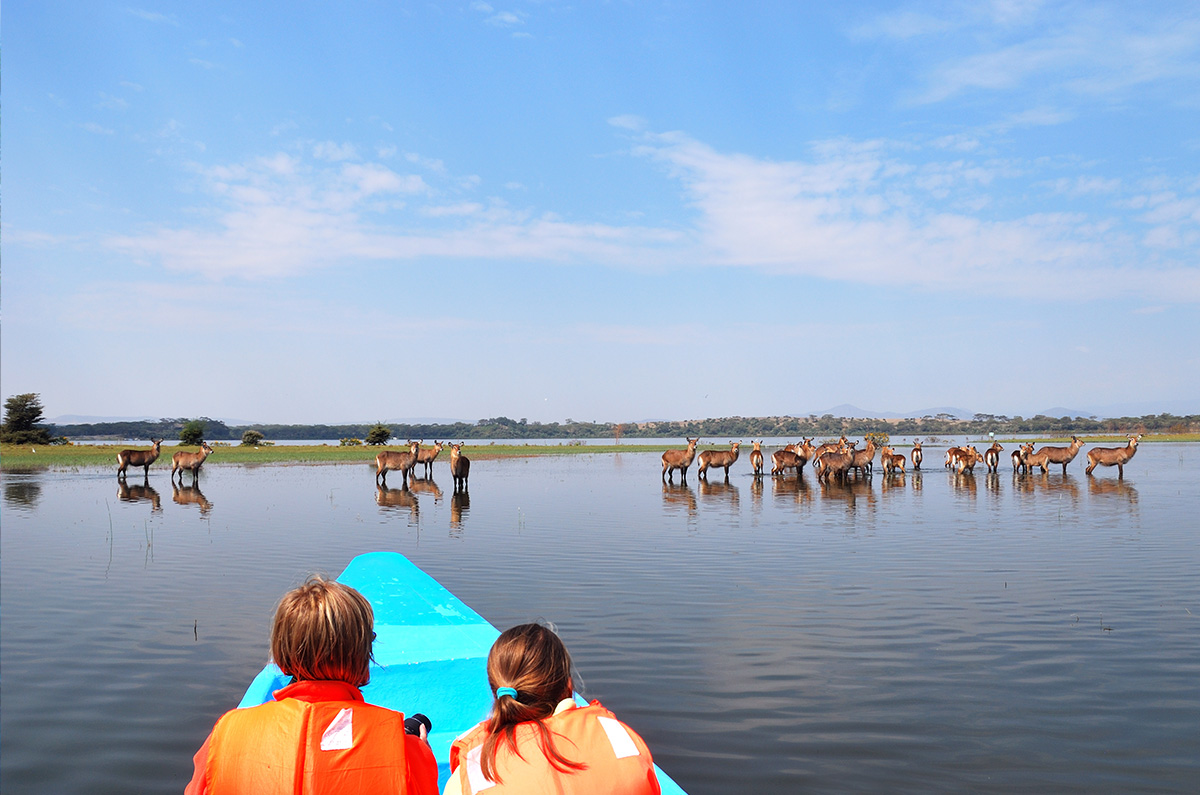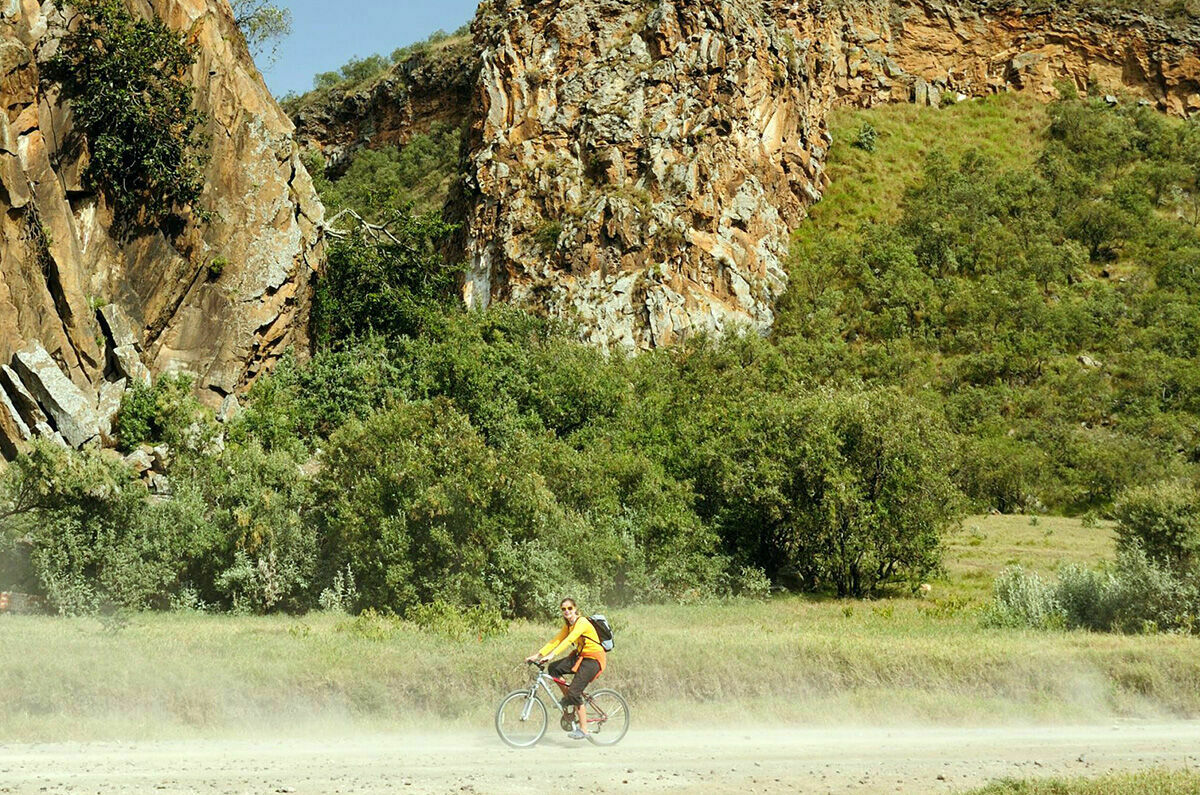 Hell's Gate National Park
Take a beautiful bike ride through Hell's Gate NP. This park has spectacular scenery with rugged cliffs and rock faces. Not to mention the many wild animals, a truly unique experience. Ready for some relaxation after the bike ride? End the day in the warm geothermal pools.
Camp Carnelleys (full board)
Lake Naivasha to Masai Mara area
Depart in the morning for the world famous Masai Mara eco-system. In the afternoon a nature walk is planned led by a Maasai guide who will tell you more about the flora and fauna in this area. Make use of the camp facilities for the rest of the day.
Enkorok Mara Camp (full board)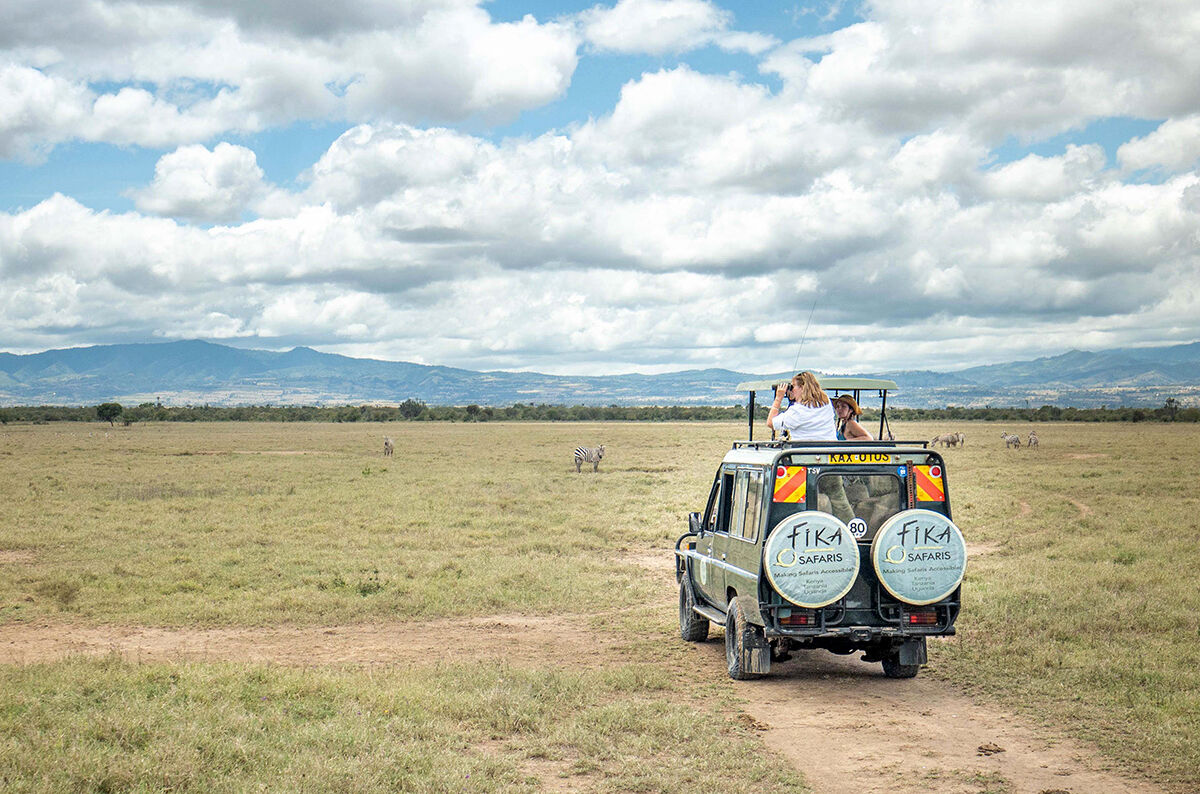 Masai Mara National Reserve
Explore the Masai Mara. The wide open spaces, the many felines and Lion King scenes are magical and enchanting. Opt for a full day game drive with picnic lunch in the wilderness under an acacia tree.
Together with your guide you determine the program for this day. If you are looking for optional safari activities (e.g. a hot air balloon safari), inquire about the possibilities.
Enkorok Mara Camp (full board)
Masai Mara NR TO Lake Nakuru National Park
Leave the Masai Mara eco-system and drive to Lake Nakuru National Park. This park offers beautiful scenic views over a large alkaline lake that attracts many flamingos in season.
This park is also known for its large population of rhinoceroses, tree-climbing lions and its many bird species.
Lake Nakuru Sopa Lodge (full board)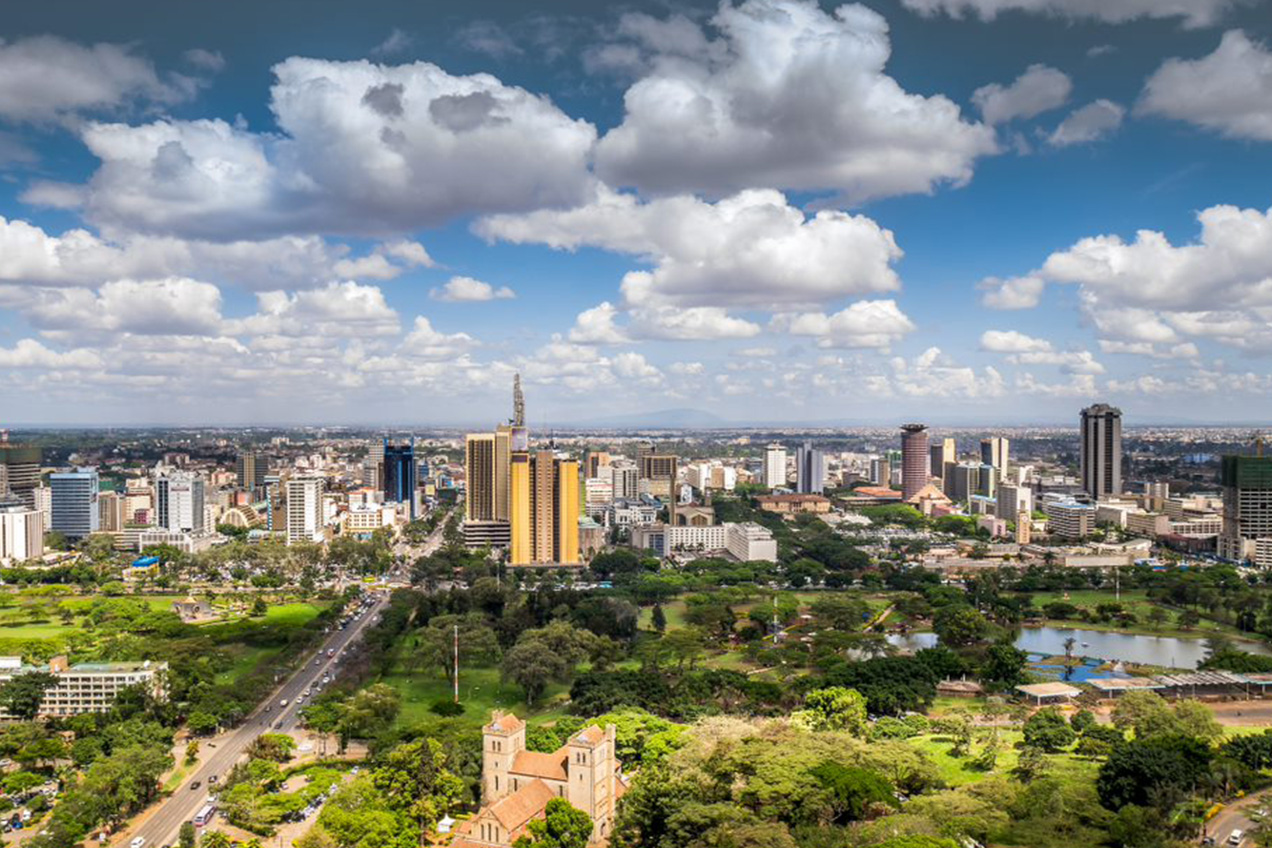 The last safari day has arrived. Take a slow drive back to Nairobi before saying goodbye to your guide and Kenya.
Private game drives with an experienced driver & guide
Accommodation and meals as mentioned in the itinerary
All game drives in semi-open 4WD safari L / Cruiser
All park and conservancy fees
Airport transfers to/from Nairobi
Water during the safari, please bring your own water bottle
Flights to and from Kenya
Medical and travel insurance (compulsory)
Entry visa for Kenya
Gratuities (recommended)
Optional activities/excursions
All alcoholic and non-alcoholic drinks
All other items of personal nature
MORE "OFF THE MENU" TRAVELS IN KENYA
"Off the menu" Safari Enquiry