Kenya's Boutique Luxury Safari & Beach
A safari in style! Discover Kenya's most beautiful places and end in complete luxury at the beautiful beach of Diani Beach.
This safari is suitable for everyone. All our trips are tailor-made with a lot of passion and specialist knowledge of the country. Do you want to change something? Tell us your wishes and we will create a travel program that fully meets your expectations.
$5,420 p.p. based on 2 adults traveling in low season.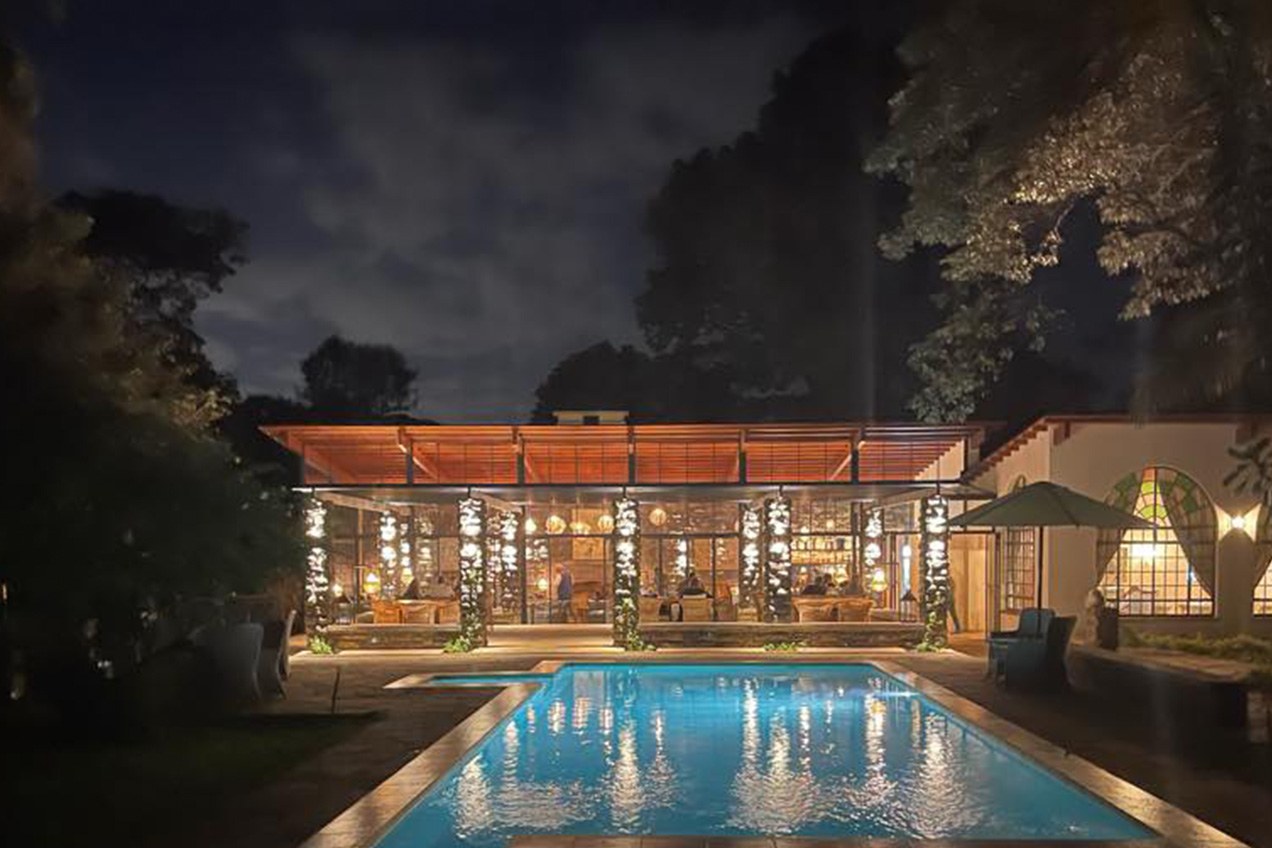 After a long flight you will be met by our guide/driver to check in at the hotel. A quiet first day of the trip to start your safari adventure well rested!
Karen Blixen Coffee Garden & Cottages (bed & breakfast)
Flight to Mara North Conservancy
Enjoy a scenic flight to the Mara North Conservancy located in the north of the Masai Mara eco-system. Experience a truly luxurious private bush experience at Offbeat Ndoto, an intimate camp with only 4 tents.
In the afternoon a first game drive is planned. All Offbeat Ndoto safari guides are very knowledgeable about the Mara North Conservancy, wildlife, animals and local culture.
Offbeat Ndoto (all incl. + shared game drives)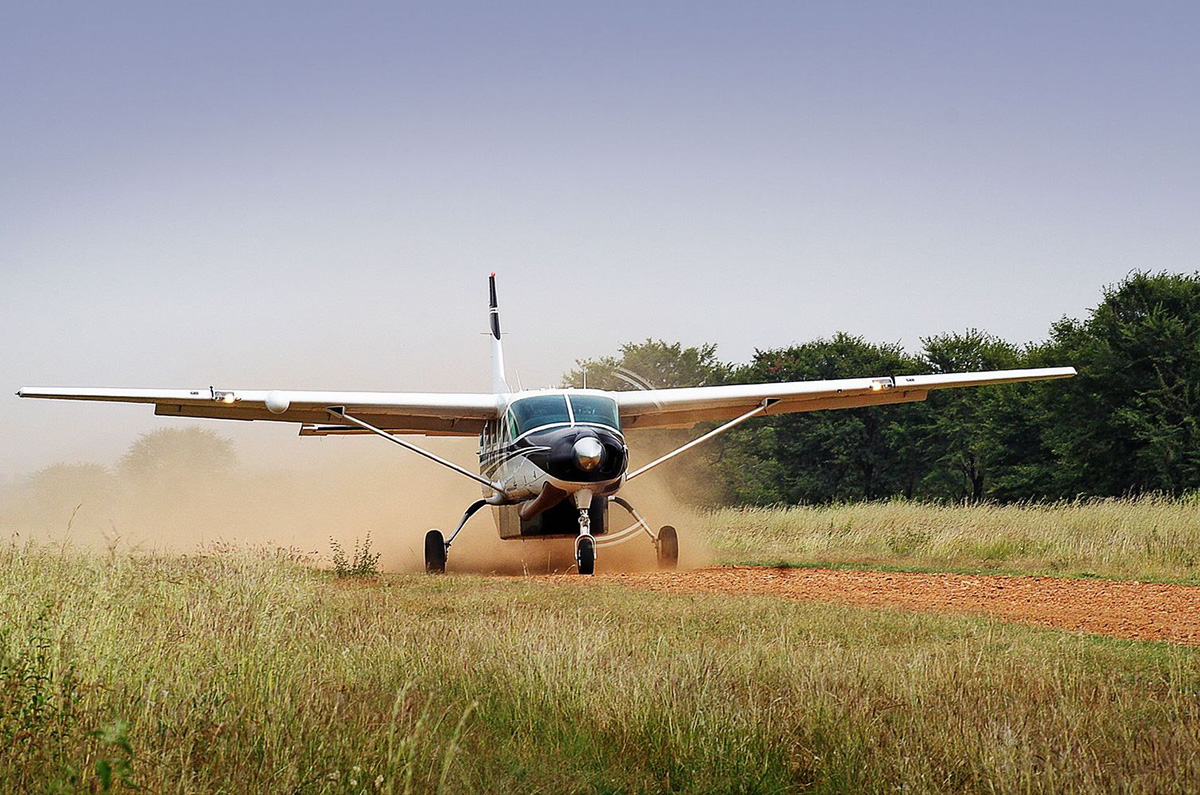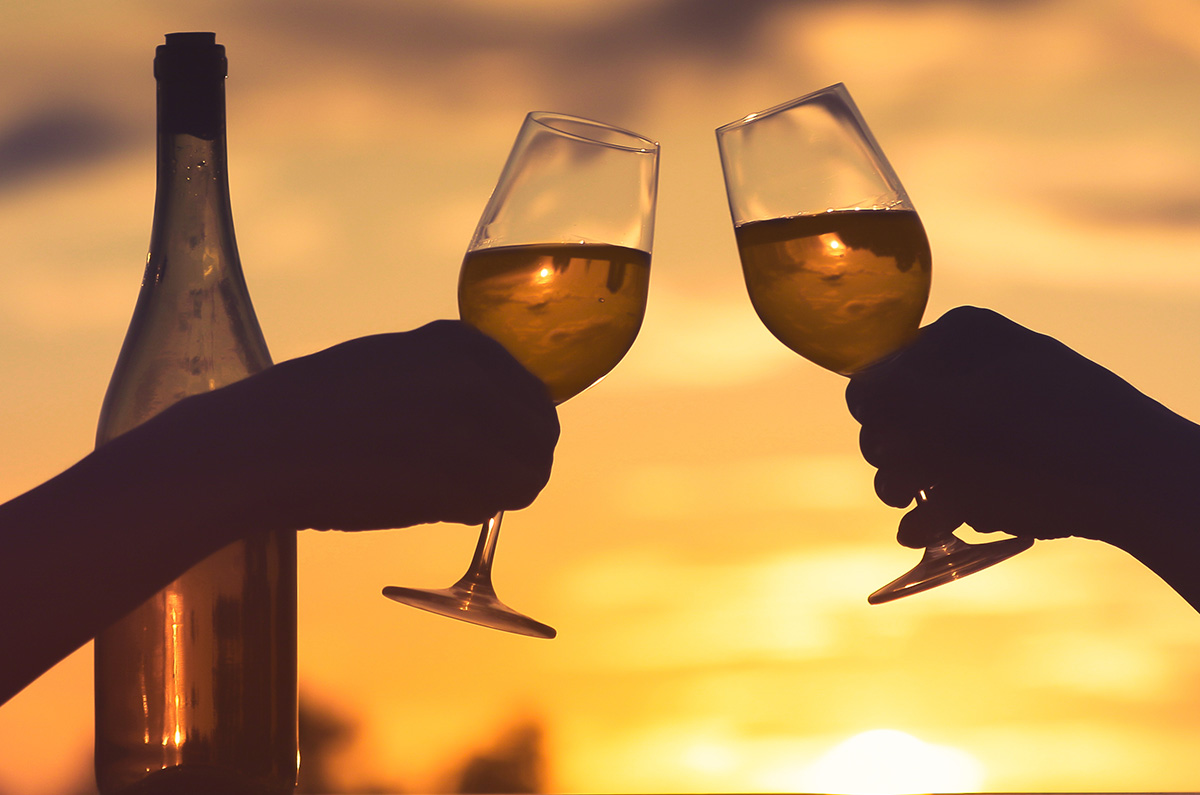 Staying in a conservancy has many advantages. It is less crowded and more diverse safari activities are possible, such as a guided walking safari, bush breakfast or dinner and even running with the Maasai.
Choose from one of the safari activities and plan the day as you wish in consultation with your guide. Don't forget to schedule a nice romantic sundowner activity!
Offbeat Ndoto (all incl. + shared game drives)
Fly to Taita Hills in the afternoon for a stay at Hildana Lodge. This beautiful Lodge is located at the foot of the Taita Hills in a private sanctuary of 2,000 hectares.
Enjoy the facilities in the lodge, in the evening a special sundowner is planned and a night game drive through the conservancy.
Hildana Lodge (full board + shared game drives)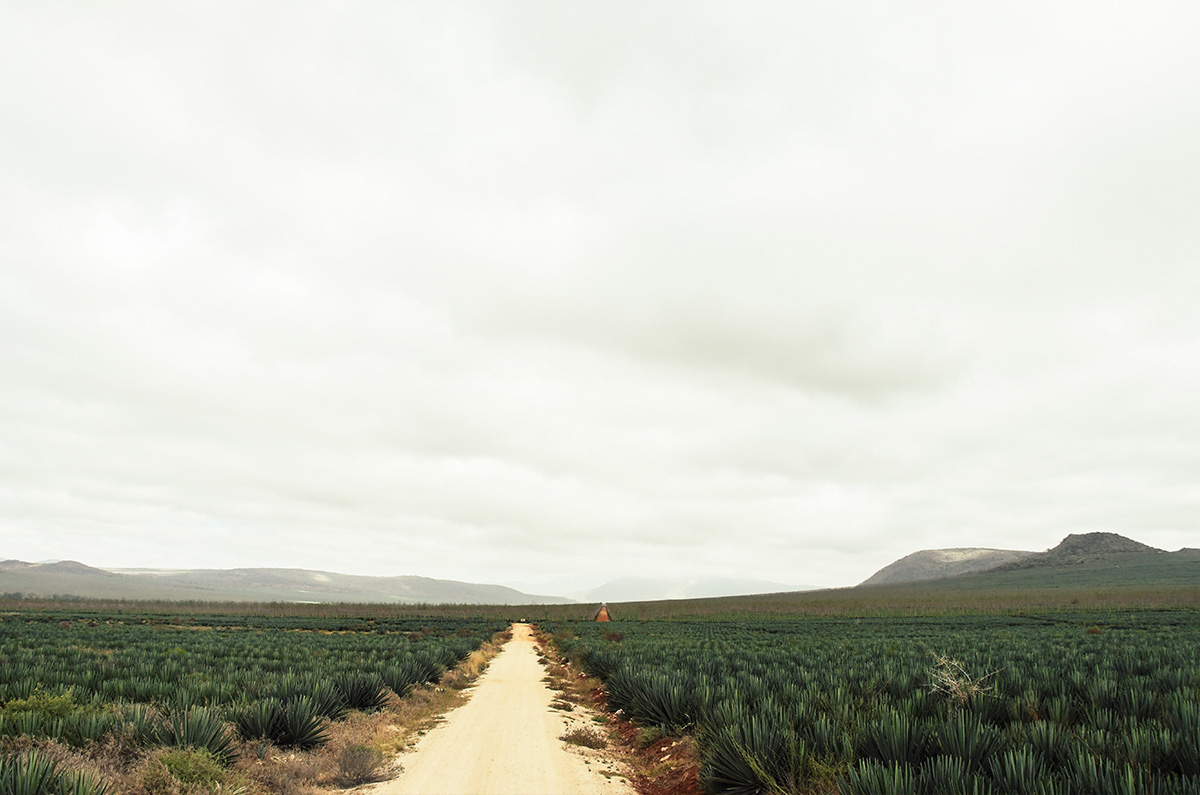 Spend the day in and around the sisal farm. The estate, which supports thousands of families, is the second largest producer of sisal in the world. Take a tour and learn how this incredible eco-friendly plant is processed, used and how it helps our local communities. Also visit the other projects on this estate.
Hildana Lodge (full board + shared game drives)
The safari part of your trip is done and it's time to enjoy the beautiful Kenyan coast in Diani Beach. Unwind at the beautiful Almanara Luxury Boutique Hotel and enjoy the view of the white beaches and the clear blue Indian Ocean.
Almanara Luxury Boutique Hotel (full board)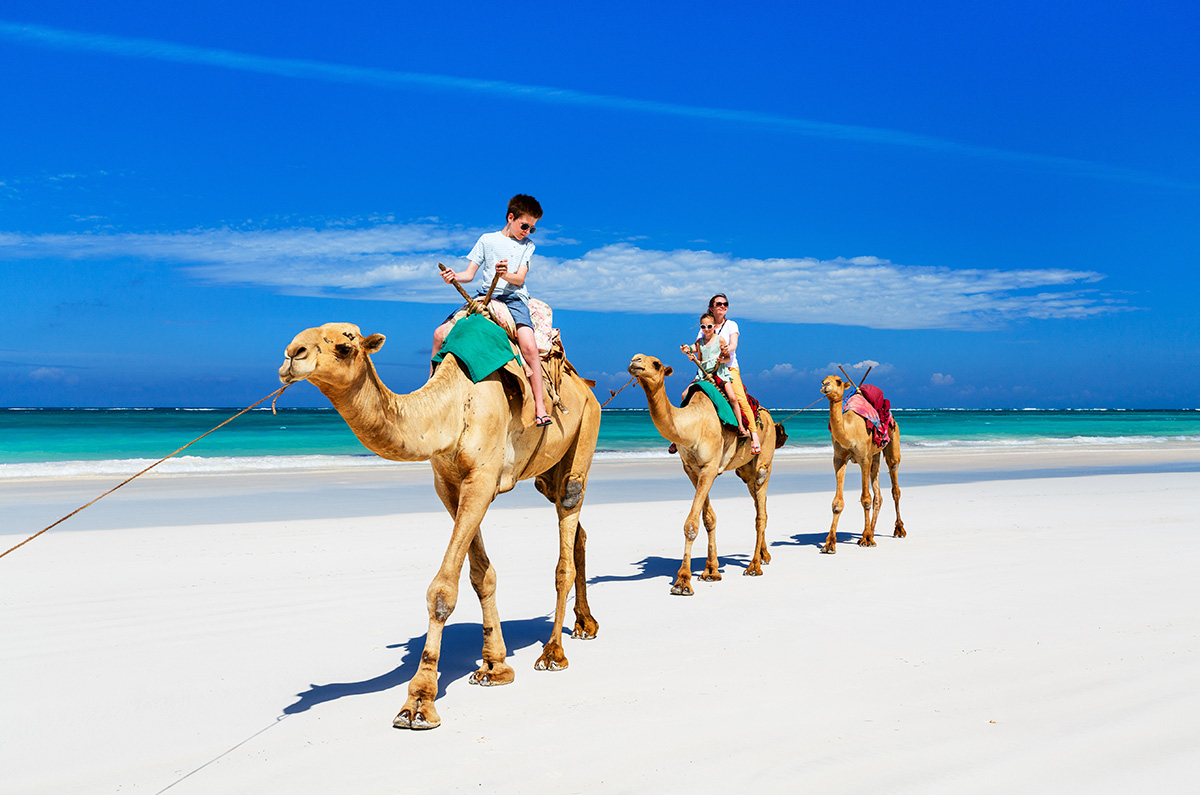 Diani Beach offers entertainment for everyone. The coast lends itself very well to various water sports and there are beautiful snorkeling spots. Unwind completely in the spa & wellness, enjoy the delicious food and drinks and fully enjoy the sun and a good book!
Almanara Luxury Boutique Hotel (full board)
The last day of the journey has arrived. It's time to pack up and check out of the hotel. Fly back to Nairobi for your connecting flight back home.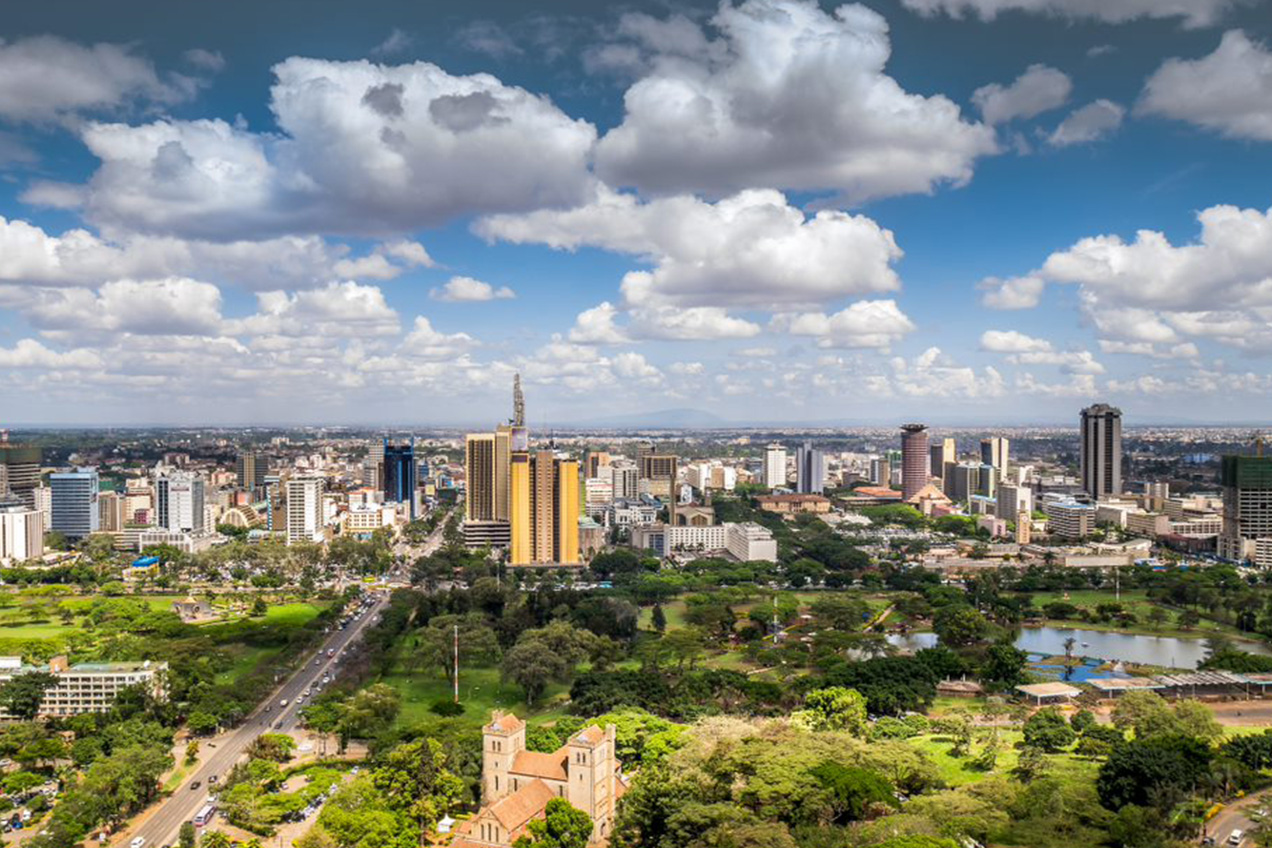 Private game drives with an experienced driver & guide
Accommodation and meals as mentioned in the itinerary
All game drives organized by camps and lodges as mentioned in itinerary
Shared flights from Nairobi to the Mara, Mara to Tsavo West and Tsavo West to Diani Beach
All park and conservancy fees
Airport transfers to/from Nairobi, Mara, Tsavo West and Diani Beach
Water during the safari, please bring your own water bottle
Flights to and from Kenya
Medical and travel insurance (compulsory)
Entry visa for Kenya
Gratuities (recommended)
Optional activities/excursions
All alcoholic and non-alcoholic drinks
All other items of personal nature
more "off the menu" travels in kenya
"Off the menu" Safari Enquiry