Tanzania's pristine southern circuit
11 days Tanzania's pristine southern circuit
Discover Tanzania's southern circuit and experience the ultimate wilderness safari!
This safari is suitable for everyone. All our trips are tailor-made with a lot of passion and specialist knowledge of the country. Do you want to change something? No problem! Tell us your wishes and we will create a travel program that fully meets your expectations.
$4,570 p.p. based on 2 adults – traveling in low season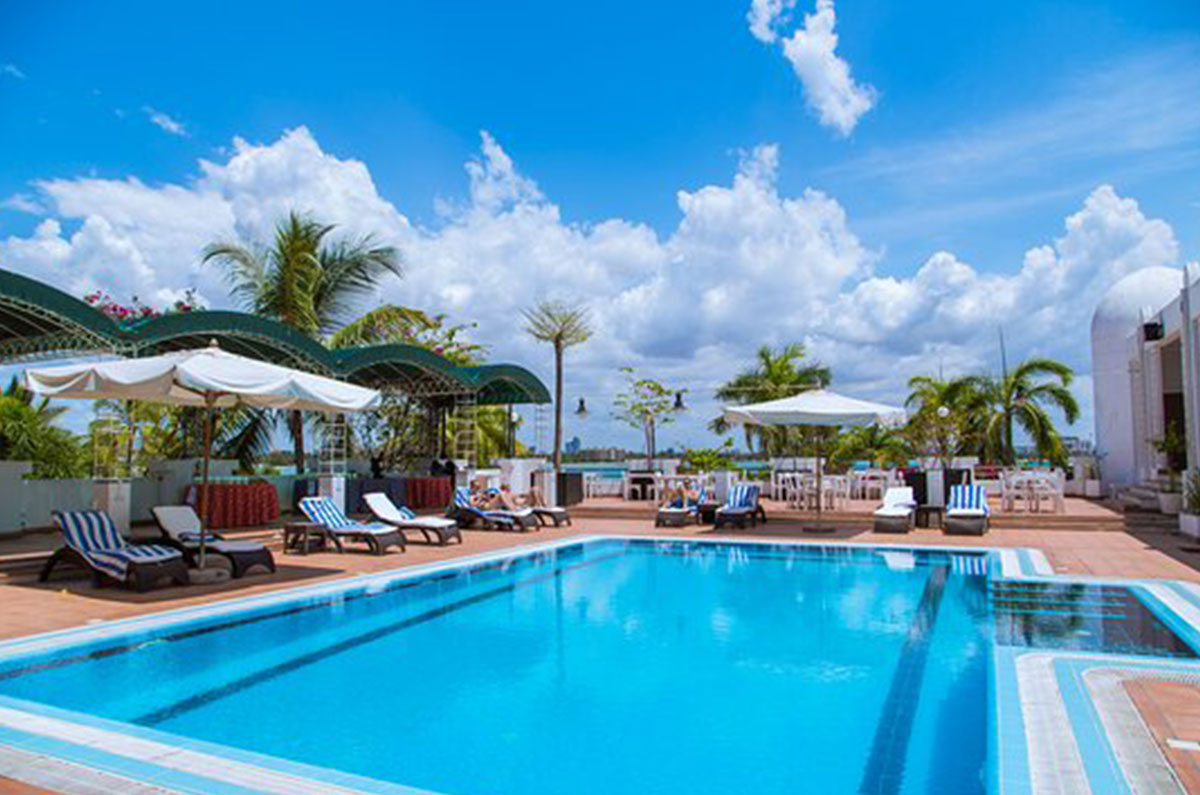 After your flight, you will be met by our guide/driver to check in at the hotel. The hotel is located on the Indian Ocean in Dar es Salaam and is located near a shopping center with nice shops and fine dining options.
Slipway Hotel (bed & breakfast)
Dar es Salaam to Nyerere Nationaal Park
After breakfast, you depart to Nyerere NP and enjoy a picnic lunch en route. The scenic drive takes about 6 hours to get to the park gate. Continue the journey with a game drive en route to the camp.
A sundowner by boat is planned for the afternoon. Enjoy a magical sunset and breathtaking views from the Rifiji River.
Selous Wilderness Camp (full board)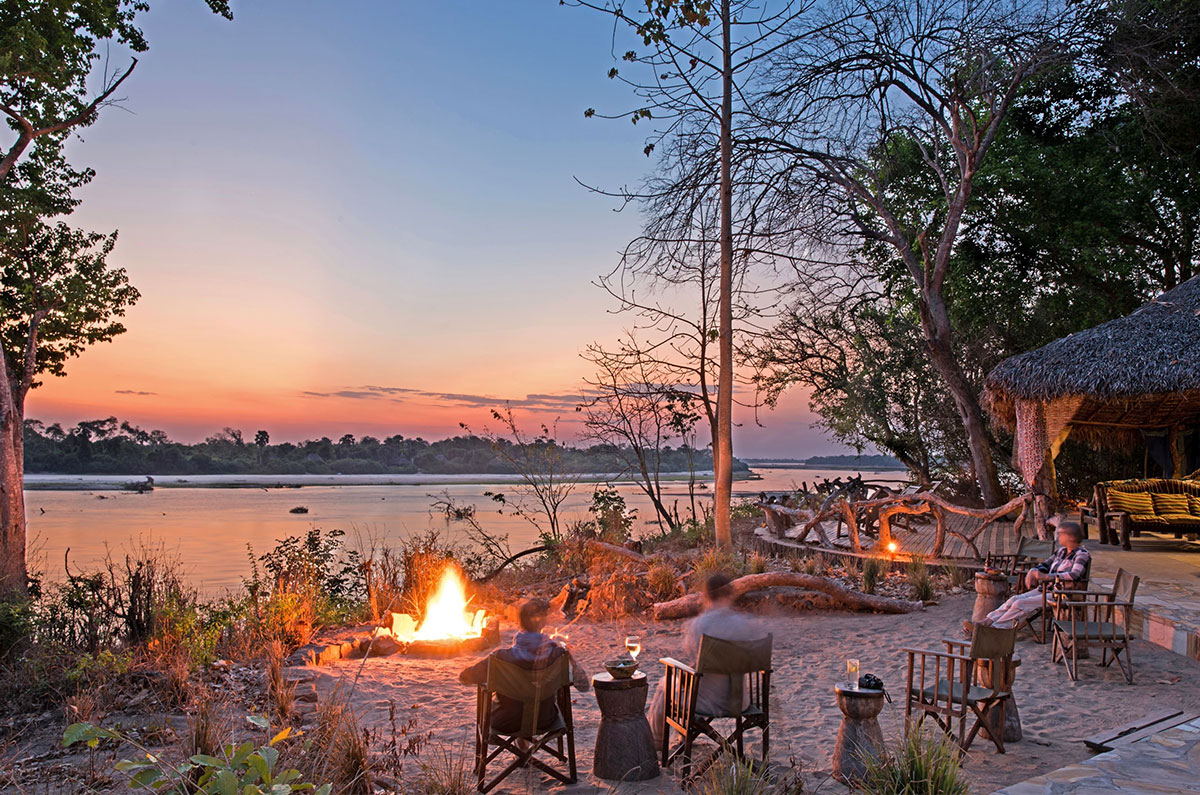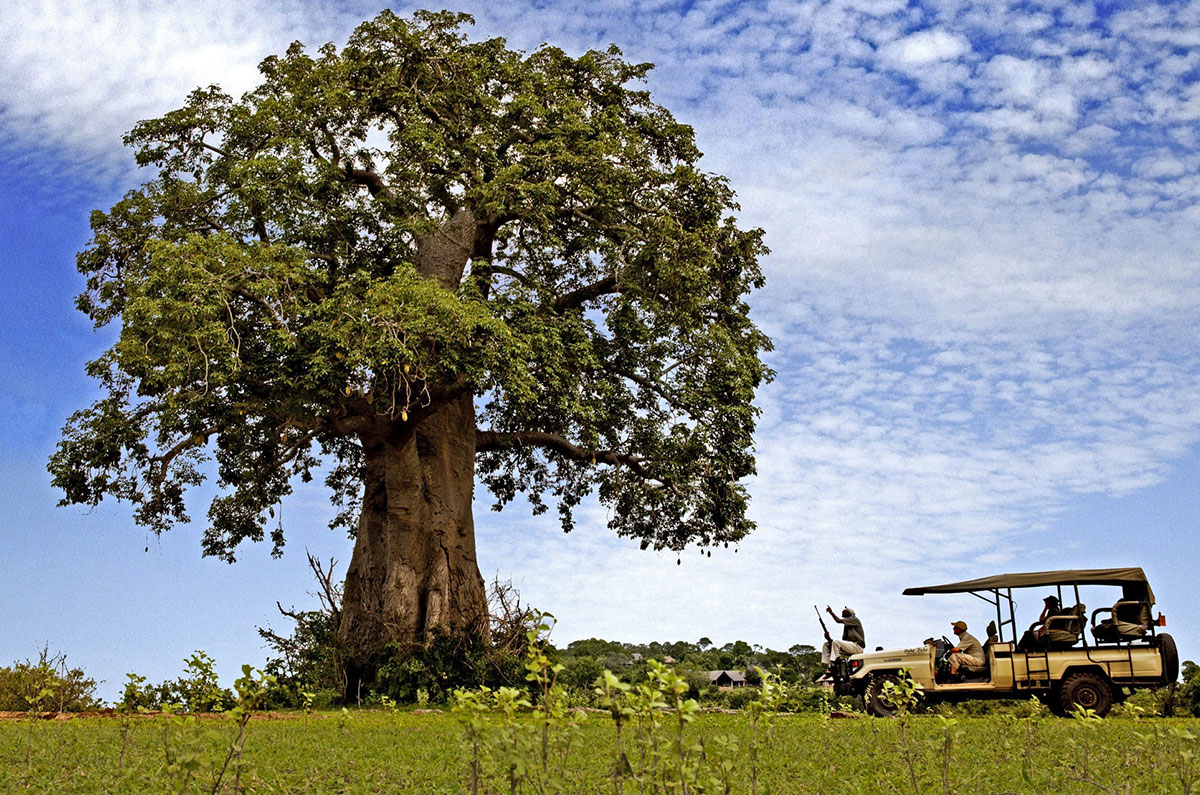 Discover Nyerere National Park - the former Selous NP with a full-day game drive and picnic lunch. Depart early in the morning to increase the chances of spotting wildlife. To make your experience extra special, the endangered African wild dogs can also be found in this park.
Selous Wilderness Camp (full board)
Enjoy a safari walk in the morning accompanied by a ranger. A safari on foot is a beautiful and unique way to explore the park.
A 2-hour safari boat trip on the water is planned for the afternoon. The rivers and lakes of the Selous are the lifeblood of the park and attract many animals including elephants, buffaloes, hippos and, crocodiles.
Selous Wilderness Camp (full board)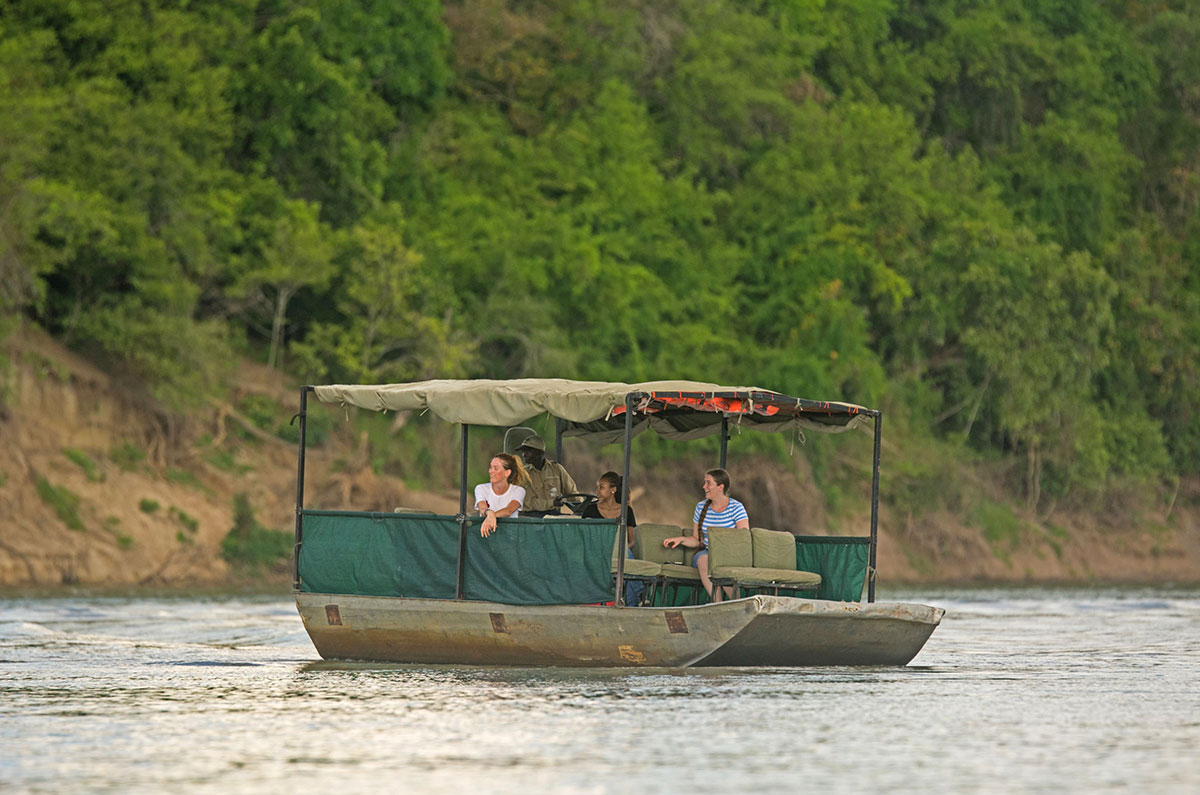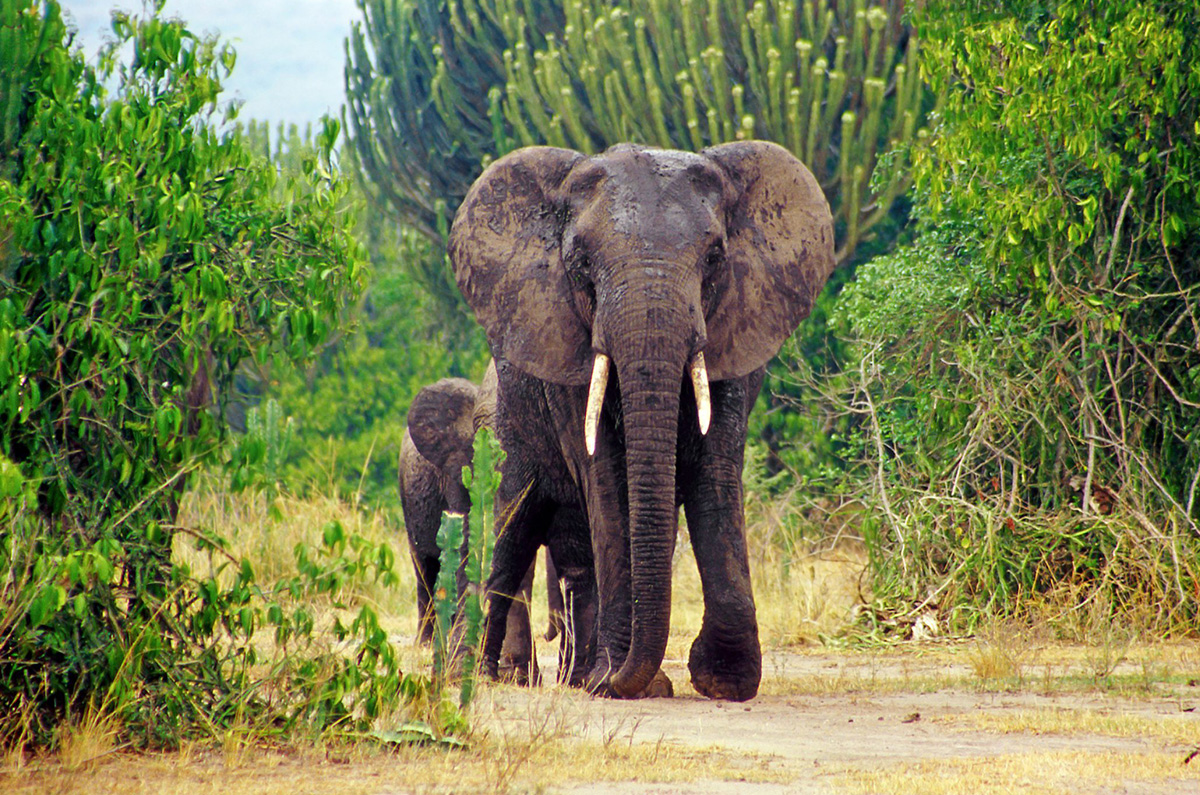 Nyerere National Park to Mikumi National Park
Enjoy a scenic drive to Mikumi National Park with a picnic lunch. Drive through the Uluguru Mountains to Morogoro. Visit a local market along the way and see how people live here. Take a game drive en route to the camp. Once you have arrived there is time for relaxation and a nice evening meal.
Angalia Tented Camp (full board)
Today is dedicated to discovering Mikuma National Park. Get out and about all day with a picnic lunch. The savannah landscape, recognizable by the acacias, baobabs, tamarinds, and palm trees, is often compared to the plains of the Serengeti.
Angalia Tented Camp (full board)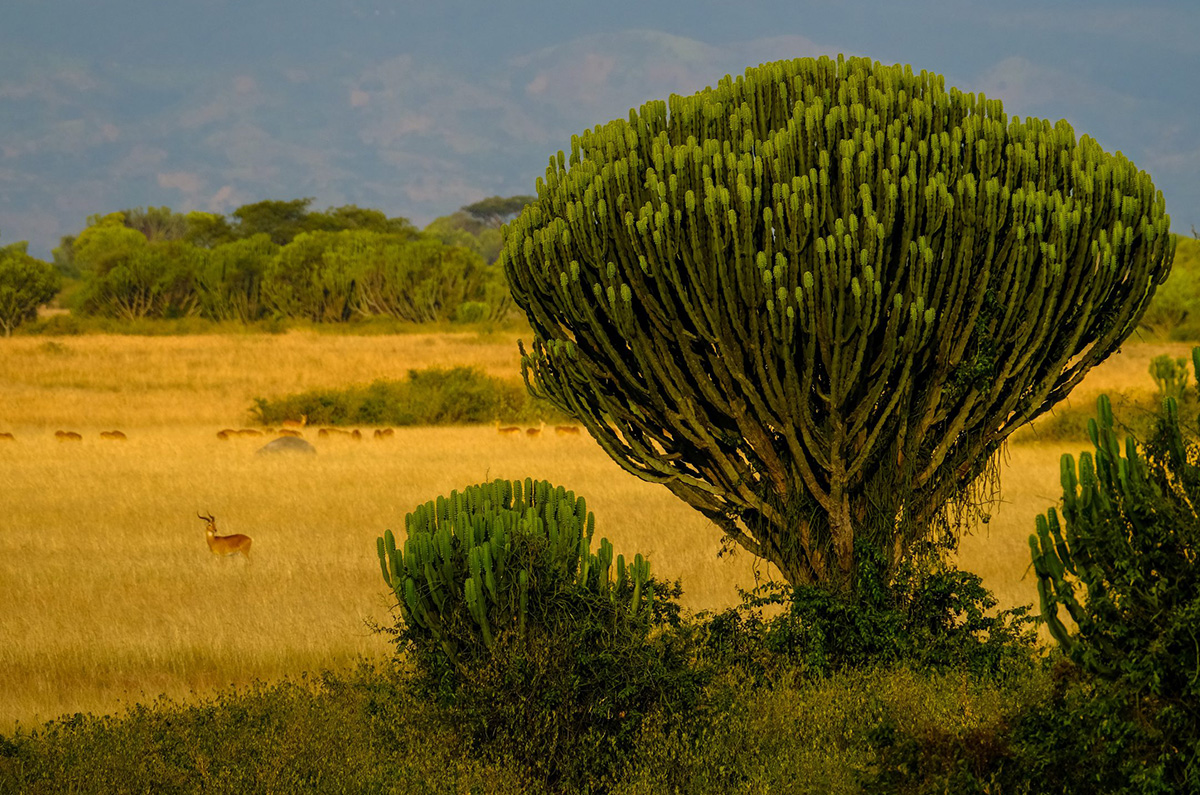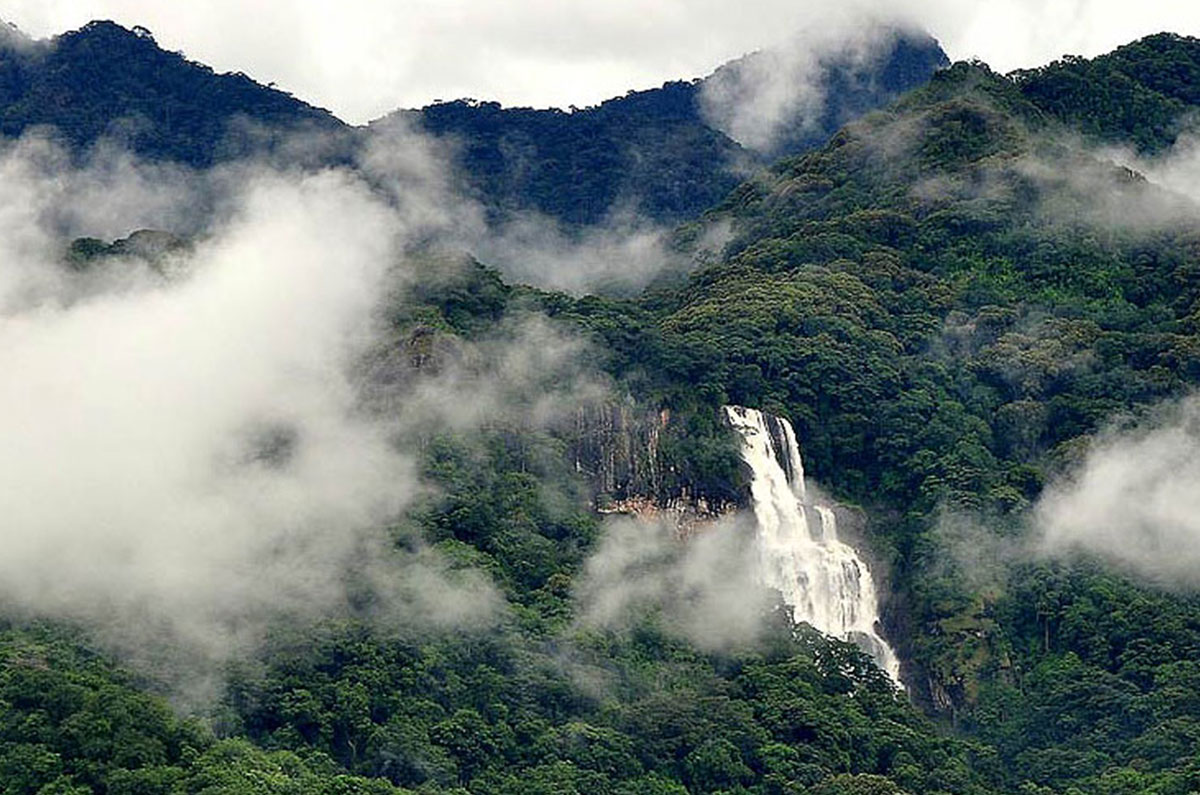 Mikumi National Park to Udzungwa National Park
Drive to the Udzungwa Mountains which is only 60 km from Angalia Tented Camp, this is Africa's second most biodiverse national park. Udzungwa is part of the Eastern High Mountains.
A hike is planned in the afternoon to the Sanje waterfalls. Beautiful waterfalls of up to 70 meters high, a nice place to cool off. Spot the sanjemangabey, which only occurs here.
Udzungwa Forest Camp (full board)
Udzungwa National Park to Ruaha National Park
An early morning departure to Ruaha National Park. On the way, a stop is made for lunch at the Neema Crafts Center. This center provides training and employment opportunities for more than 100 people with disabilities in Iringa. Nice and beautiful souvenirs can be bought here.
Tandala Tented Camp (full board)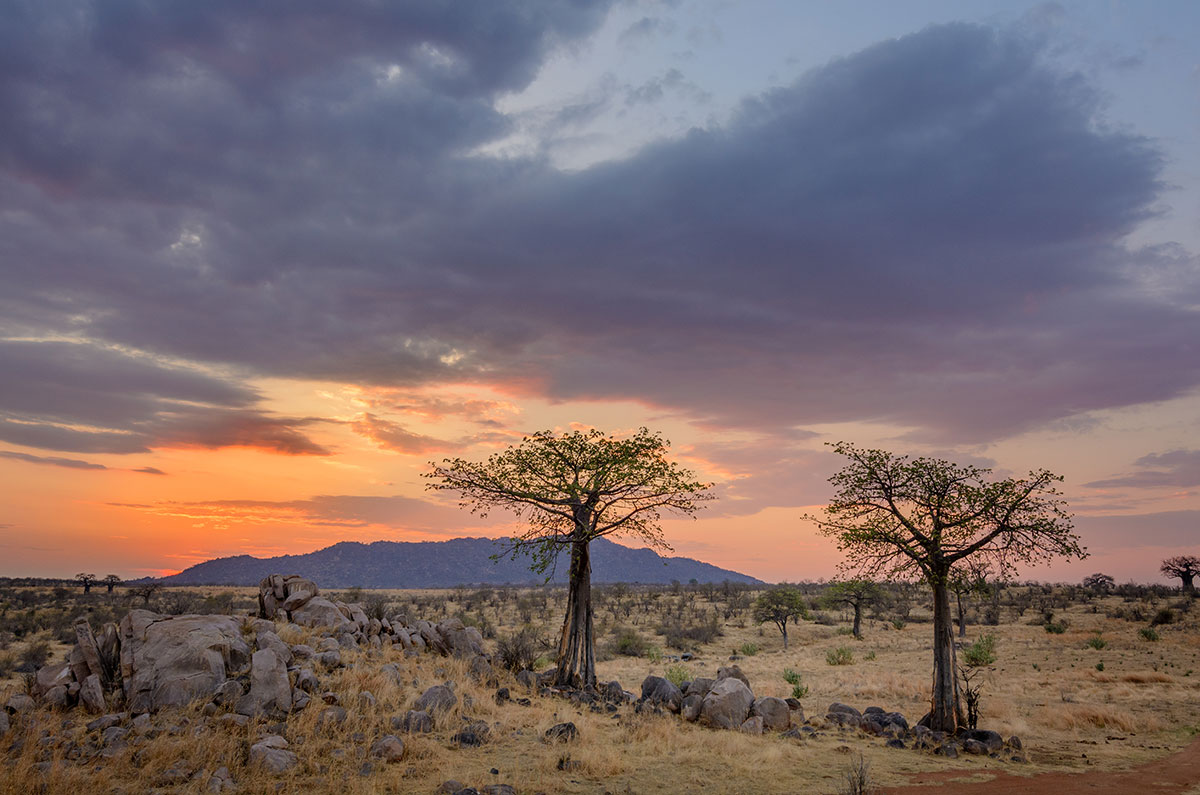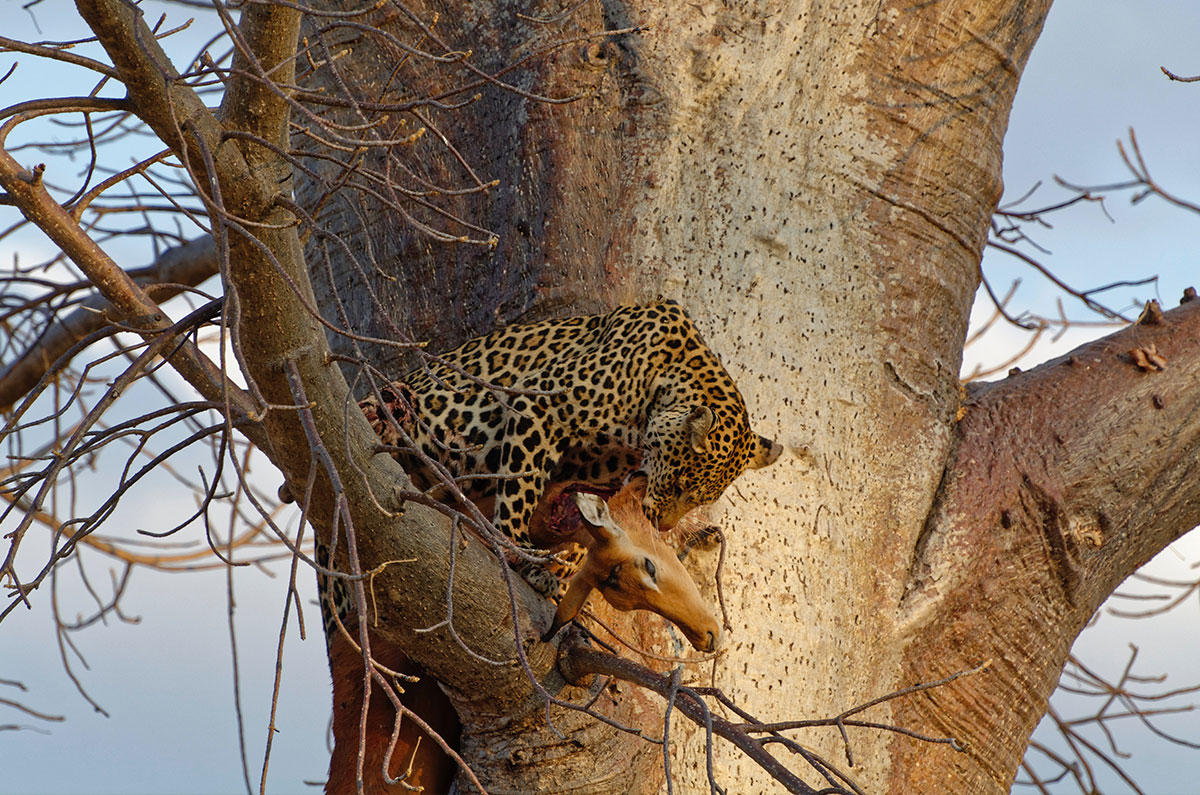 A full-day game drive in Ruaha National Park with picnic lunch is on the planning for today. Ruaha is a real wilderness park and is less often visited by tourists. It gives the ultimate feeling of safari and is a special place for the traveler who has already seen a lot in East Africa.
Tandala Tented Camp (full board)
In the morning a beautiful safari walk is planned through Ruaha National Park under the guidance of a ranger. After this walk a delicious lunch in the camp and some time to rest and relax. In the afternoon a last afternoon game drive through this beautiful park.
Tandala Tented Camp (full board)
Ruaha National Park to Iringa to Dar es Salaam
Today is the last day of youe safari. After breakfast, it's time to drive to Iringa and say goodbye to your guide. From Iringa, a beautiful scenic last domestic flight to Dar es Salaam, then transfer to the international airport for your international flight.
Private game drives with an experienced driver & guide
Accommodation and meals as mentioned in the itinerary
All game drives in semi-open 4WD safari L / Cruiser
Shared flights to Dar es Salaam
All park and conservancy fees
Airport transfers to/from Dar es Salaam
Water during the safari, please bring your own water bottle
Flights to and from Tanzania
Medical and travel insurance (compulsory)
Entry visa for Tanzania
Gratuities (recommended)
Optional activities/excursions
All alcoholic and non-alcoholic drinks
All other items of personal nature
More "off the menu" travels in Tanzania
"Off the menu" Safari Enquiry