Tanzania boutique luxury safari & beach
13 days safari & beach holiday
A safari that includes all the highlights of Tanzania! Spot all the big 5 on this safari.
This safari is suitable for everyone. All our trips are tailor-made with a lot of passion and specialist knowledge of the country. Do you want to change something? Tell us your wishes and we will create a travel program that fully meets your expectations.
$4,740 p.p. based on 2 adults – traveling in low season.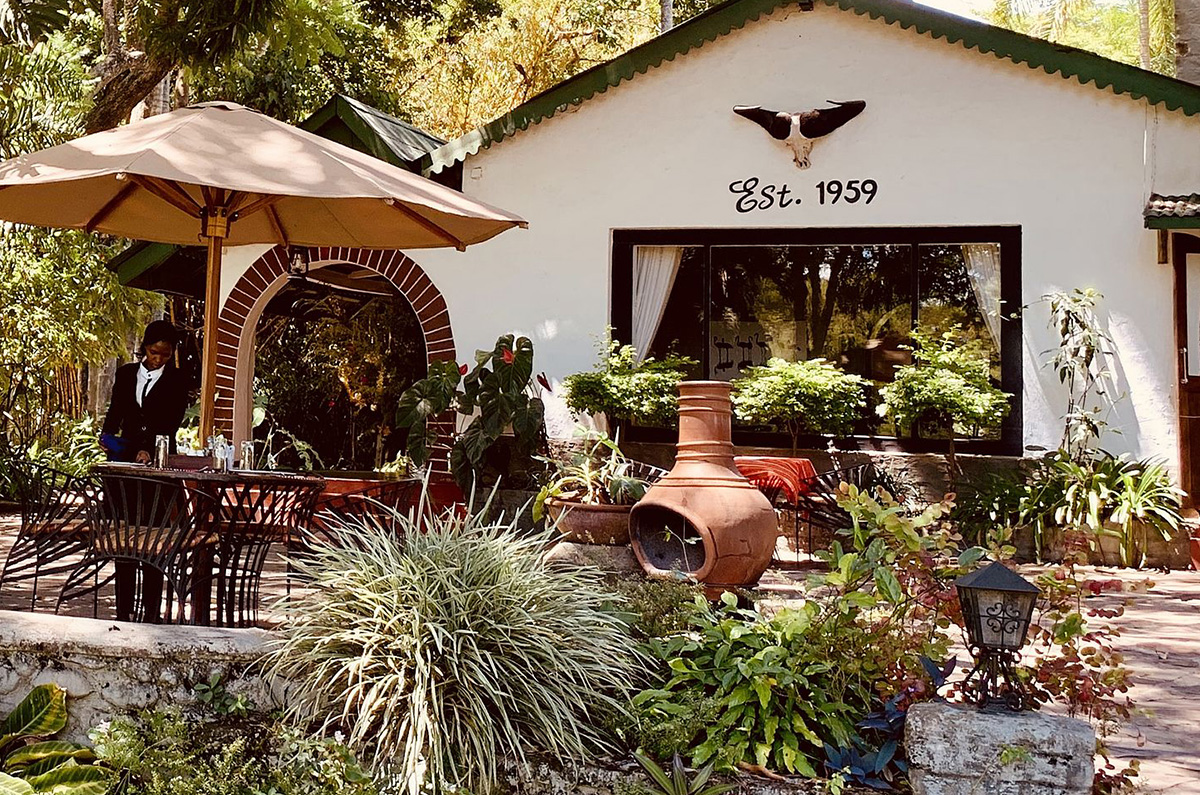 After a long flight, you will be met by our guide/driver to check in at the hotel. An old farmhouse (1959) transformed into a beautiful lodge where you get the Out of Africa feeling.
Mount Meru Game Lodge (Based on Bed & Breakfast)
Arusha to Tarangire National Park
After breakfast drive towards the beautiful Tarangire National Park which takes its name from the river Tarangire. Stay in the middle of the park known for its many elephants. Make the safari even more special with an impressive safari balloon flight over the Tarangire National Park.
Baobab Tented Camp (based on full board)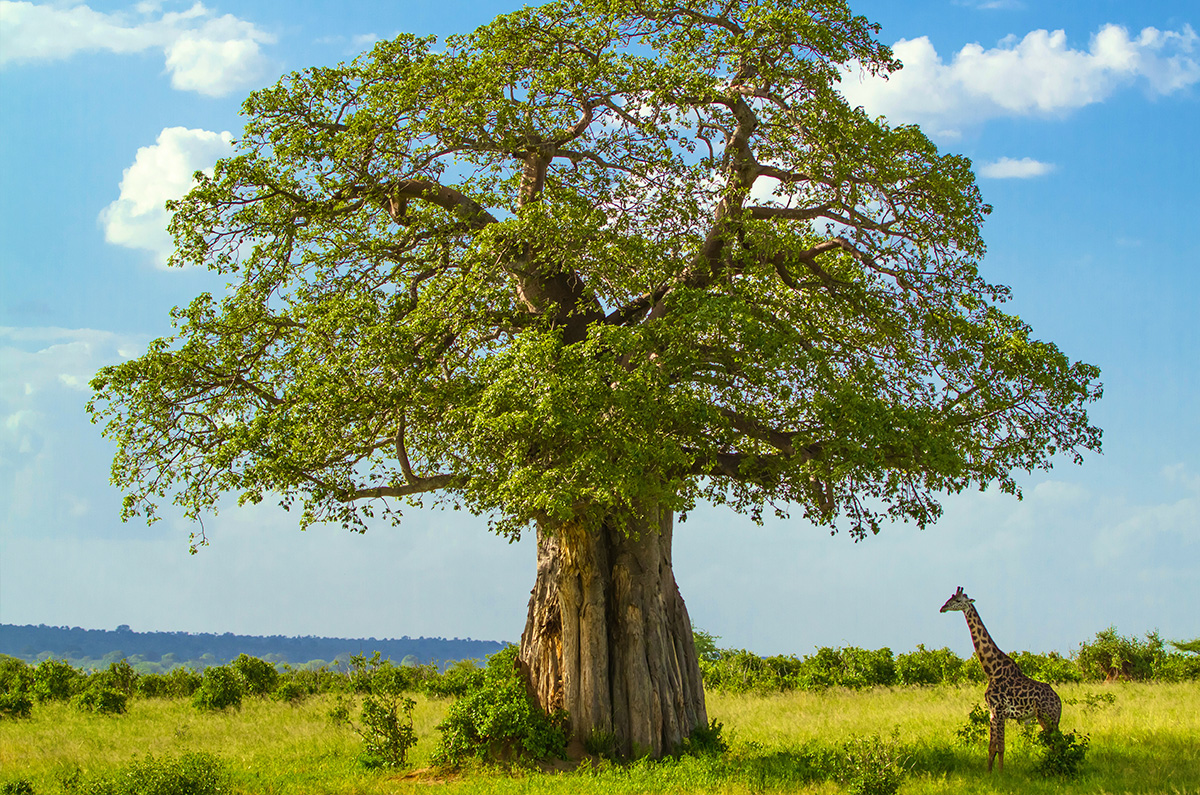 Rise and shine for an early start. Enjoy the sun rising and the changing colors during an extensive morning game drive. The gigantic baobab trees in this park can be up to 600 years old!
Arrive back at camp for lunch. Enjoy the camp facilities in the afternoon. Optionally, a walking safari can also be arranged under the guidance of a ranger.
Baobab Tented Camp (based on full board)
Tarangire National Park to Manyara area
In the morning you depart for a game drive en-route to Manyara. Stay at the intimate and robust Isoitok Manyara Camp where there is a lot of attention for the Maasai culture and traditions.
After lunch a visit to a Maasai boma is planned. Learn and experience how the Maasai live and what their traditions and rituals are. Enjoy the beautiful views once you get back to camp!
Isoitok Manyara Camp (based on full board)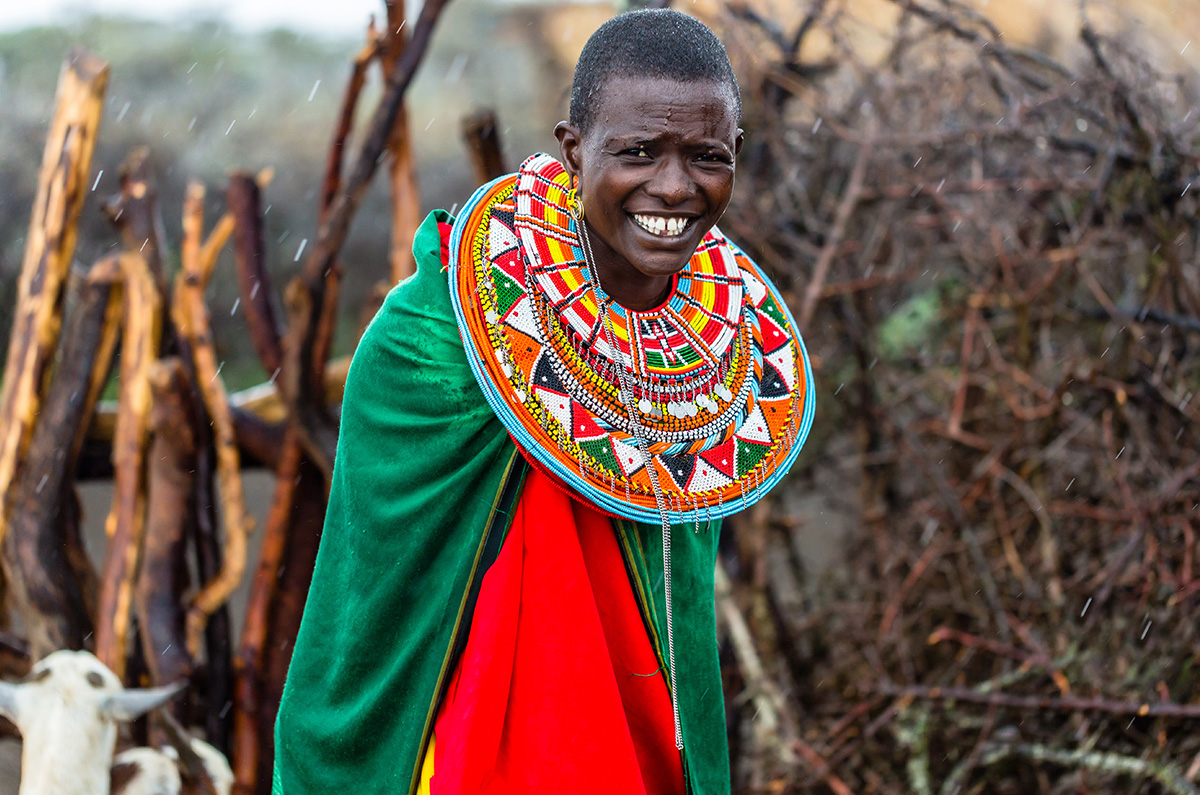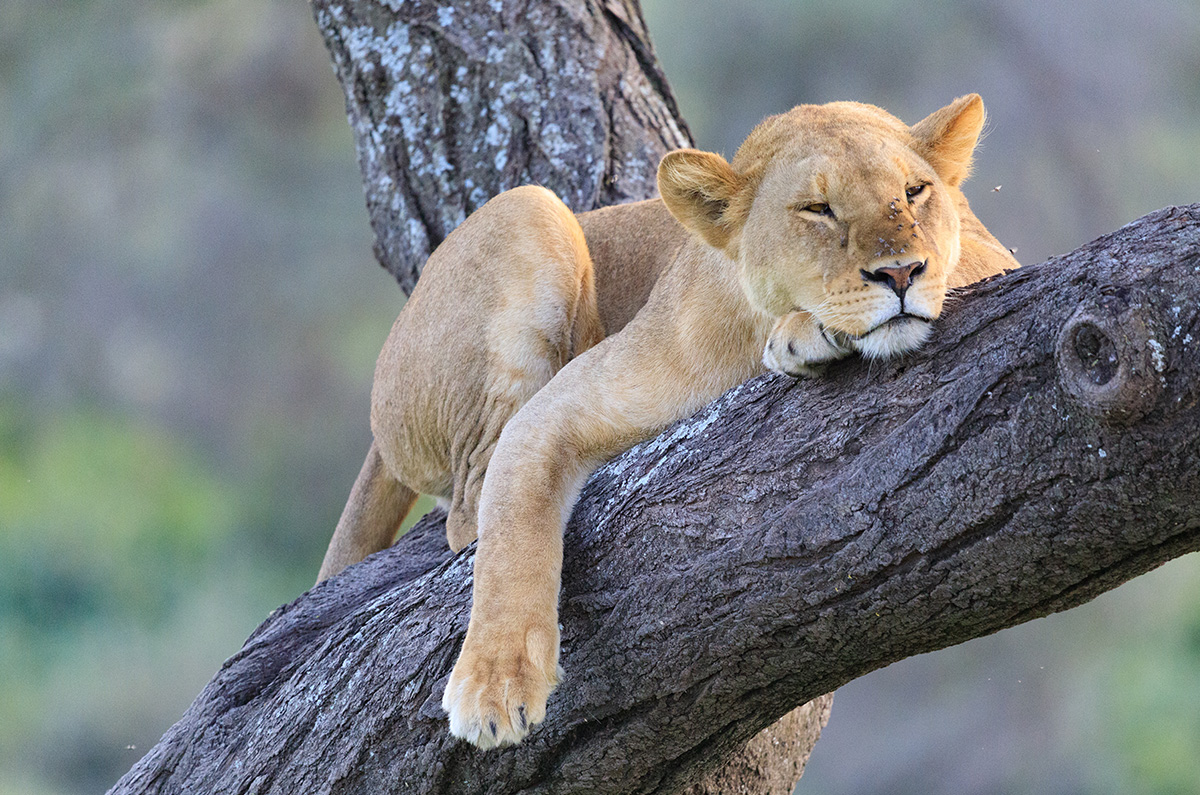 Lake Manyara National Park
Today's planning is a full-day game drive in Lake Manyara National Park with a picnic lunch. Lake Manyara is an alkaline lake surrounded by forested areas and grasslands. A special feature here are the tree-climbing lions.
Rhotia Lodge is a special accommodation located in a beautiful place. The lodge supports several local projects, including an orphanage and a school. This can be visited in consultation.
Rhotia Valley Tented Lodge (full board)
A full-day game drive in and around the Ngorongoro crater, also known as the 7th wonder of the world. It's the largest intact caldera in the world, where many animals live. The rich soil is a Valhalla for animals and plant growth. This is the perfect place for spotting the rhinoceros of Tanzania in their natural habitat.
Rhotia Valley Tented Lodge (based on full board)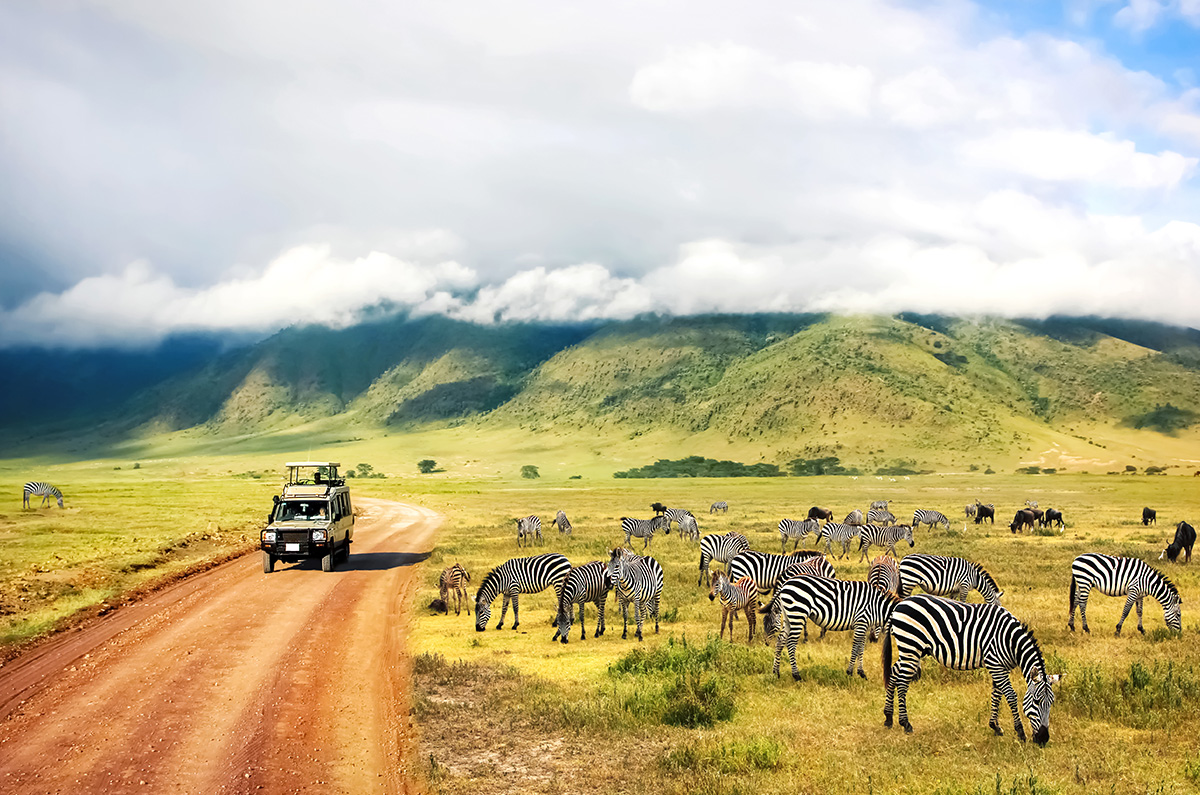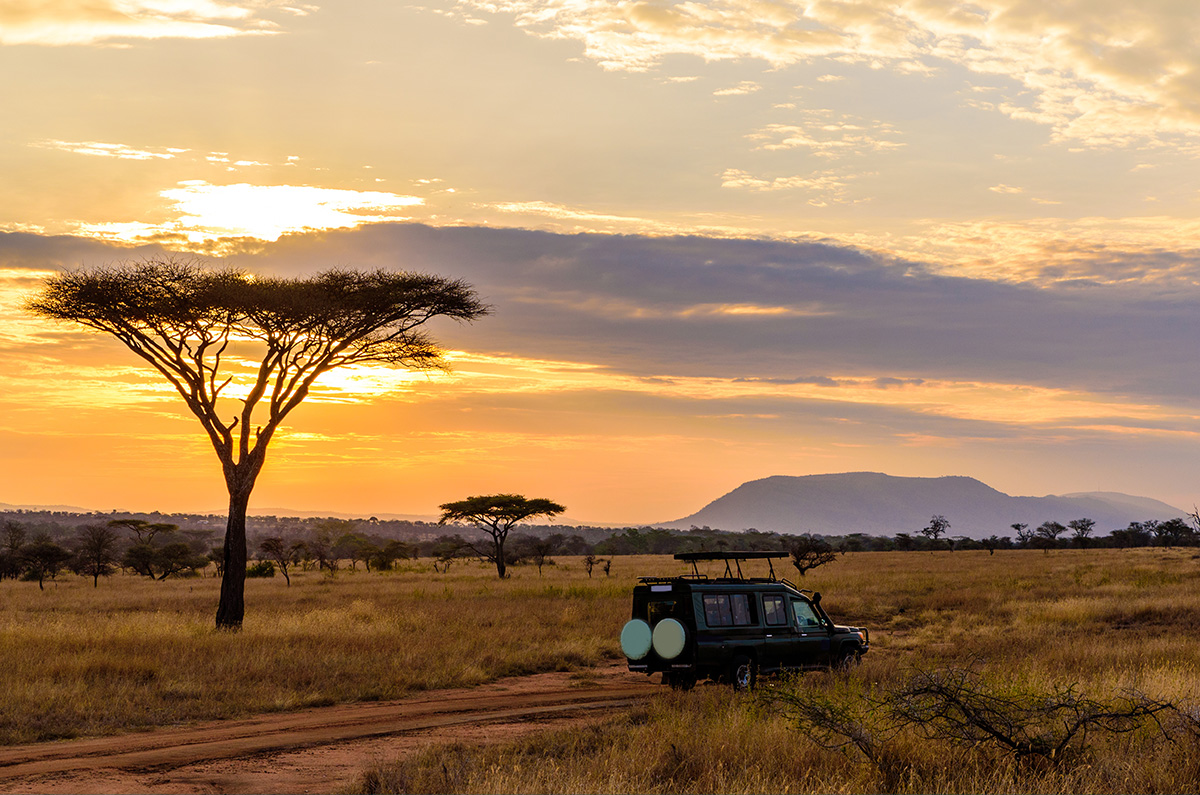 Karatu – Manyara – Serengeti
Say farewell to Ngorongoro and fly from Manyara Airport to Serengeti National Park. You will be collected by an experienced guide who will help you excperience the Serengeti eco-system for the first time.
After lunch and some relaxation, a first shared game drive is on the program. Drive through the vast plains of the Serengeti, experience the Lion King for in real life and see the famous Moru heads.
Kenzan Luxury Tented Camp (full board – shared game drives)
The program for this day is made in consultation with the camp. Opt for a long game drive with picnic lunch en route or return in the afternoon for lunch at camp. Please note: all game drives are shared. There is always the option to use a car exclusively for an additional cost.
Kenzan Luxury Tented Camp (full board – shared game drives)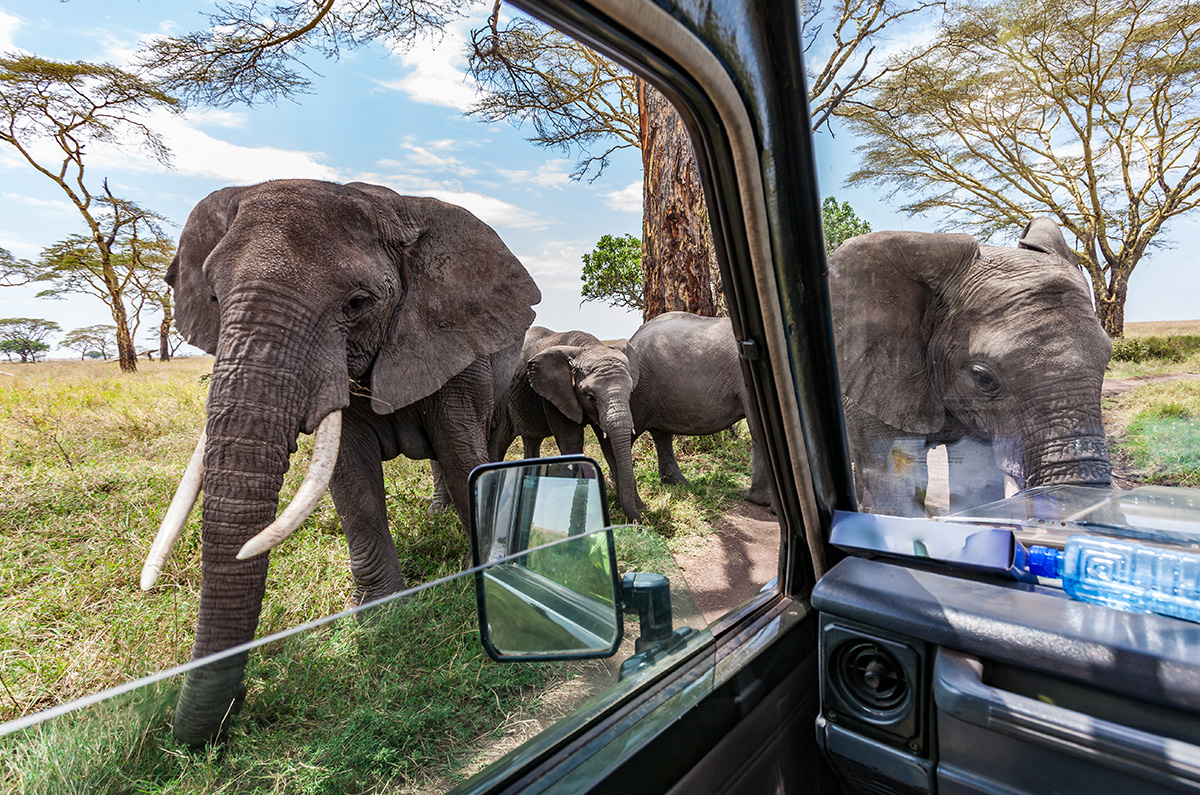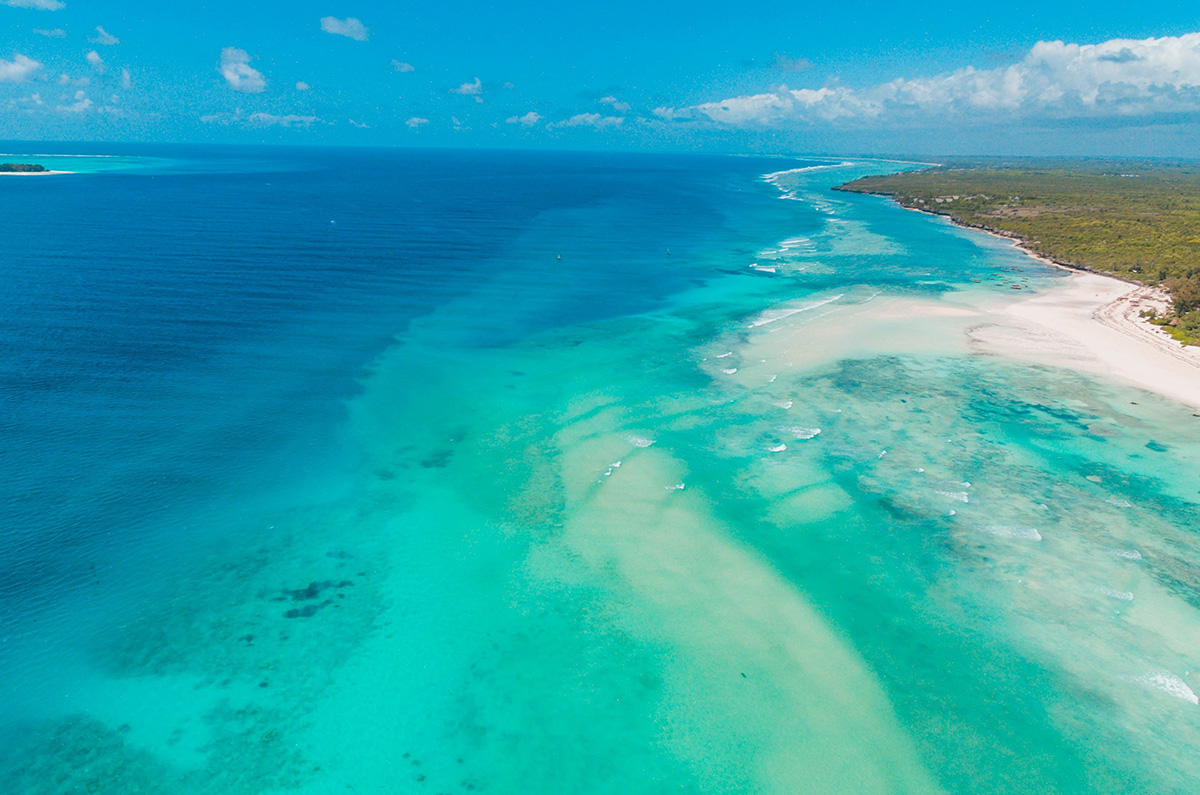 Serengeti National Park to Matemwe, Zanzibar
With the safari part of your getaway behind the back, it's time to relax in beautiful Zanzibar. After the domestic flight, the driver will be waiting to take you to Sunshine Marine Lodge. This lodge - located on a beautiful white beach - has a lovely swimming pool, a wonderful spa & yoga classes and a diving center.
Sunshine Marine Lodge (based on half board)
Hotel Matlai (half board)
There is plenty to do on and around the island. Go snorkeling, discover the beautiful Stonetown with its narrow streets, enjoy a Spice Tour or simply relax at the lodge. If you're feeling active - there is an abundance of water sports to take part in. Learn to kite surf or go diving in the beautiful clear underwater world.
Sunshine Marine Lodge (based on half board)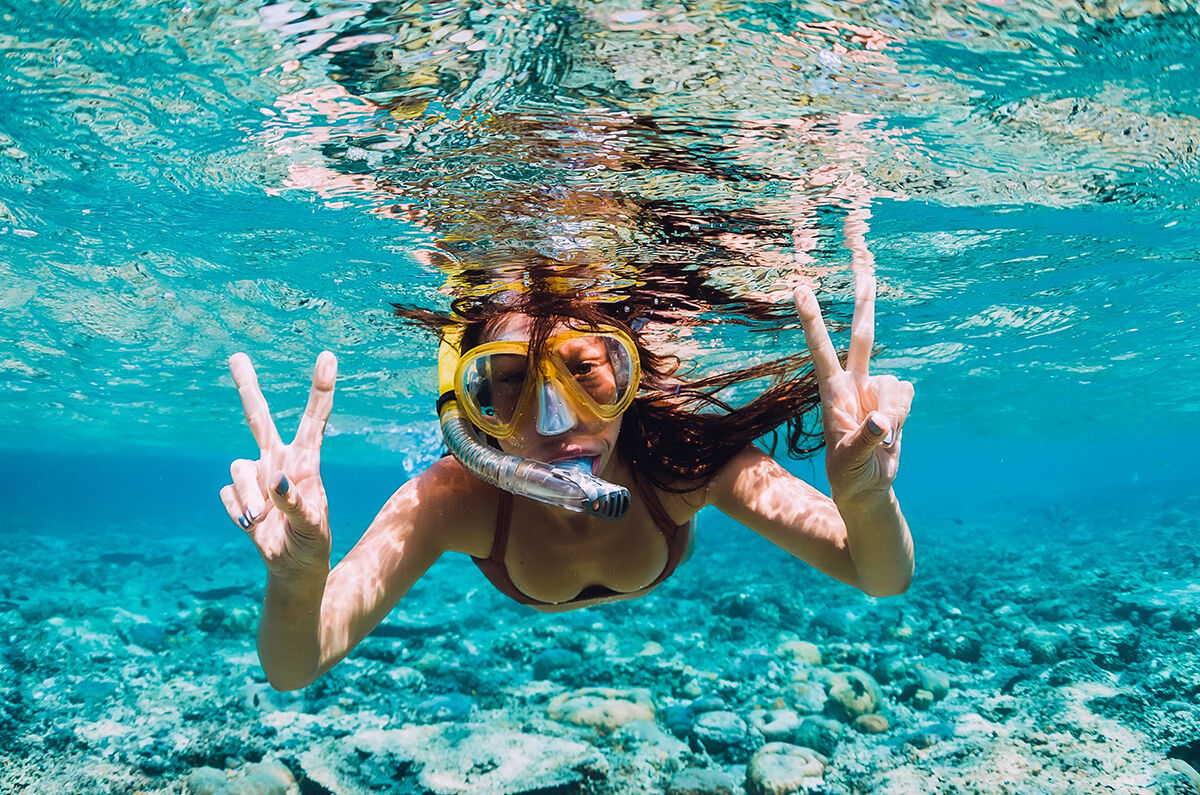 The last day of the journey has arrived. It's time to pack up and check out of the beach hotel. Drive to Zanzibar International Airport for your connecting flight back home.
Private game drives with an experienced driver & guide
Accommodation and meals as mentioned in the itinerary
All game drives in semi-open 4WD safari L / Cruiser
Shared flights from Manyara Airstrip to Serengeti & Serengeti to Zanzibar
All park and conservancy fees
Airport transfers to/from Arusha, Manyara, Serengeti & Zanzibar
Water during the safari, please bring your own water bottle
Flights to and from Tanzania
Medical and travel insurance (compulsory)
Entry visa for Tanzania
Gratuities (recommended)
Optional activities/excursions
All alcoholic and non-alcoholic drinks
All other items of personal nature
More "off the menu" travels in Tanzania
"Off the menu" Safari Enquiry